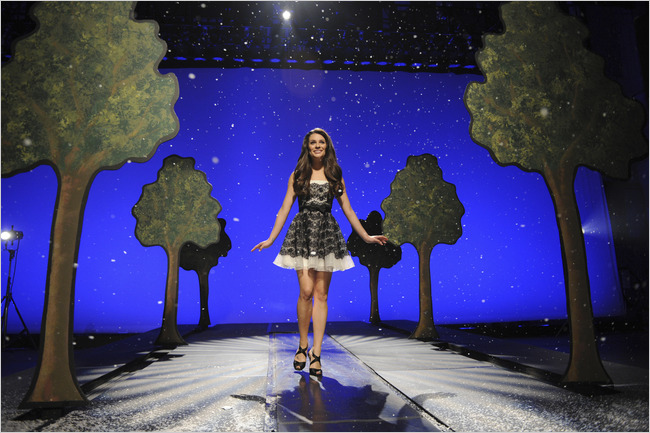 R&H "Serving Up Musical Comfort Food"
Have you noticed a large amount of Rodgers & Hammerstein tunes being used in your favorite commercials over the past few years? We thought you would. The New York Times also noticed and wrote a great article comparing the songs of Rodgers & Hammerstein to "musical comfort food" during the economic recession.
Read the article at www.nytimes.com
You must log in before you can post comments. You can login
here
.