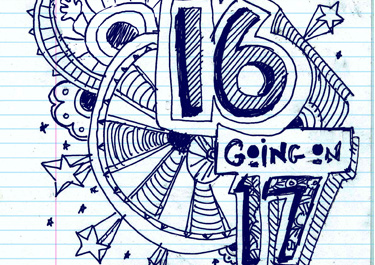 State Farm Insurance Features "Sixteen Going On Seventeen"
To promote their new teen driving website, State Farm Insurance uses "Sixteen Going On Seventeen" in their television ads and also offers a free download of the new recording on their website. Check out www.statefarm.com/teendriving to get your mp3 download and see the commercial.
(Editor's Note: This song download is no longer available.)
You must log in before you can post comments. You can login
here
.