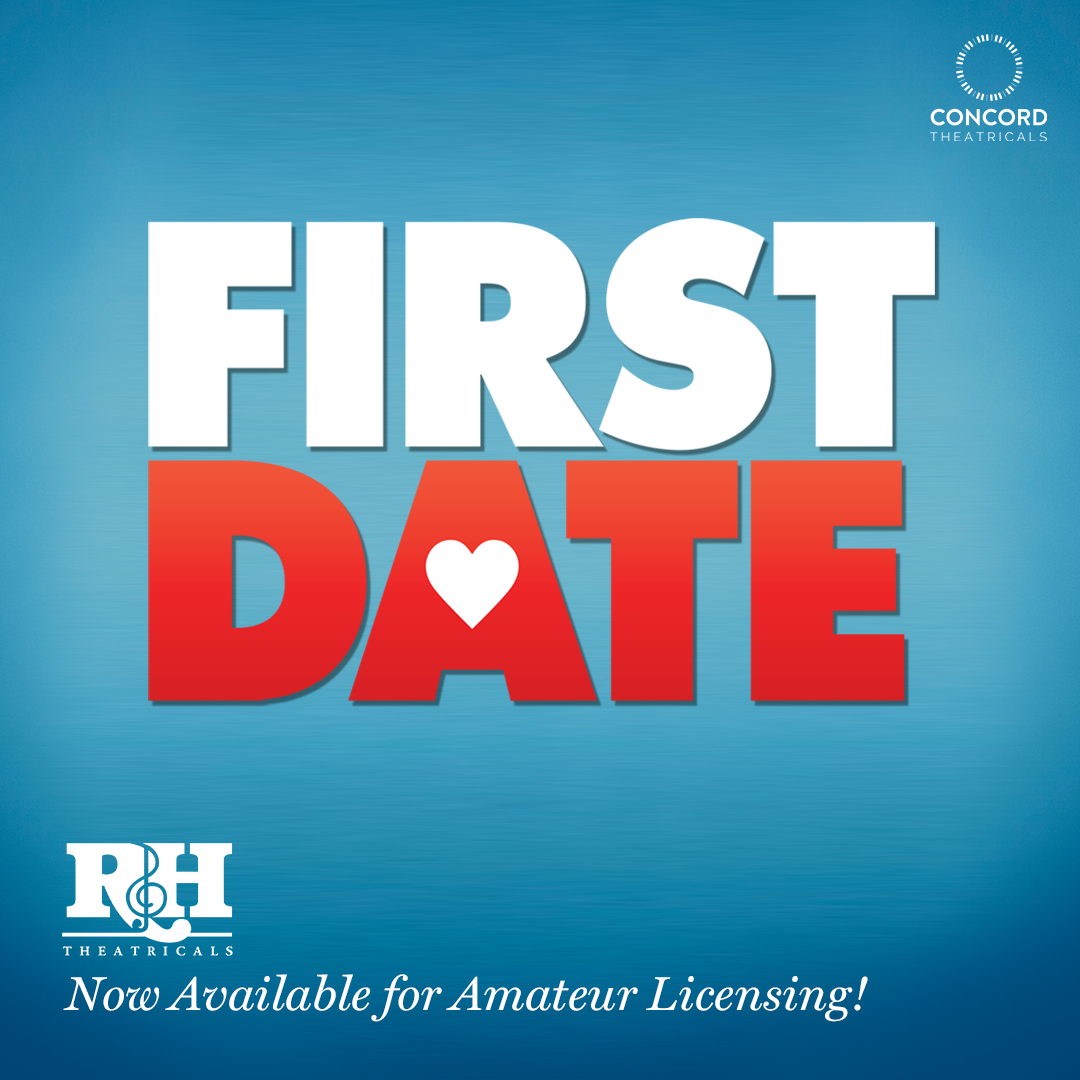 FIRST DATE - Now Available for Amateur Licensing!
"Often times first impressions are worth a second glance."
The hit Broadway romcom musical FIRST DATE is now available for performances by amateur groups in UK and Eire. The Hollywood Reporter called FIRST DATE, with music and lyrics by Alan Zachary and Michael Weiner and a book by Austin Winsberg, "A winning crowd-pleaser delivered with comic verve and charm".
When blind date newbie Aaron is set up with serial-dater Casey, a casual drink at a busy New York restaurant turns into a hilarious high-stakes dinner. As the date unfolds in real time, the couple quickly finds that they are not alone on this unpredictable evening. In a delightful and unexpected twist, Casey and Aaron's inner critics take on a life of their own when other restaurant patrons transform into supportive best friends, manipulative exes and protective parents, who sing and dance them through ice-breakers, appetisers and potential conversational land mines. Can this couple turn what could be a dating disaster into something special before the check arrives?
This hilarious 90-minute musical has a 7-actor version and a 5-actor version, tailored to fit your cast size.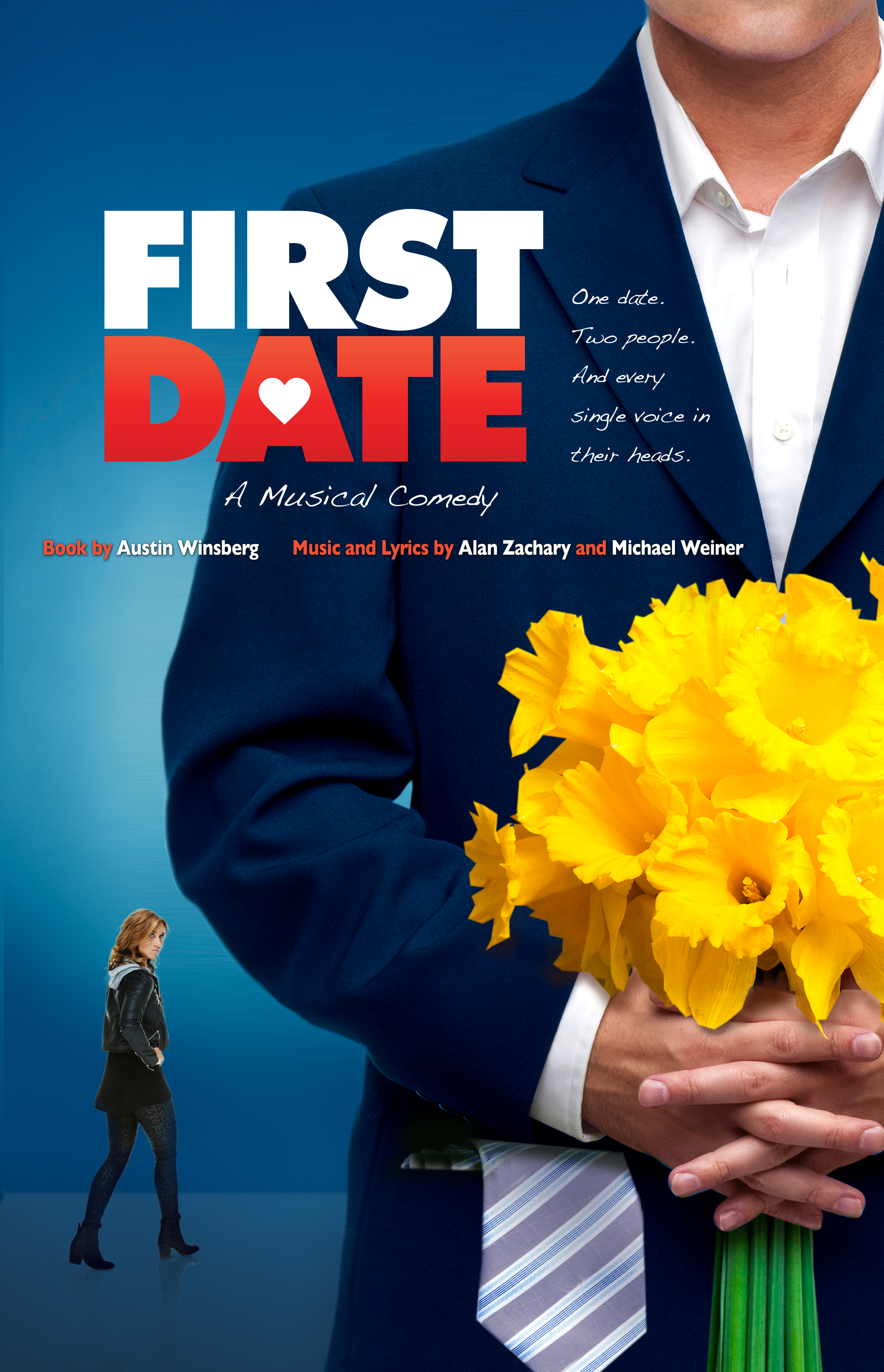 You must log in before you can post comments. You can login
here
.