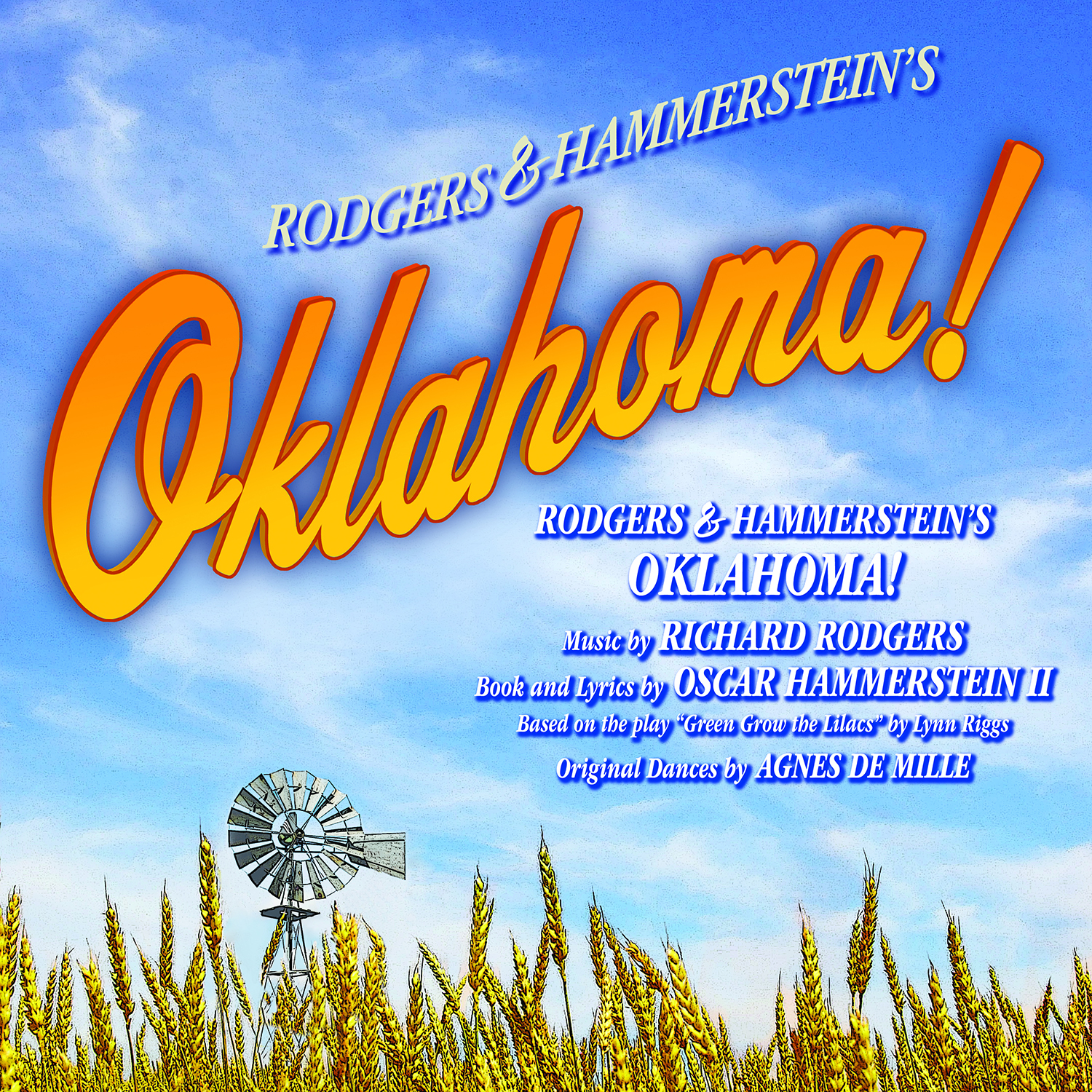 Skydance Television to Develop "Oklahoma!" Inspired TV Series
SKYDANCE TELEVISION AND THE RODGERS & HAMMERSTEIN ORGANIZATION ANNOUNCE PARTNERSHIP TO PRODUCE ORIGINAL SERIES BASED ON RODGERS & HAMMERSTEIN'S OKLAHOMA!
Diversified media company Skydance announced a partnership with The Rodgers & Hammerstein Organization and CONCORD to develop an original television series inspired by the 1943 hit Broadway musical, Rodgers & Hammerstein's Oklahoma!. The series, written by John Lee Hancock (The Blind Side, Saving Mr. Banks) and Bekah Brunstetter ("This is Us", "American Gods"), will be set in the heartland of present-day America and will include music by Rodgers & Hammerstein, reimagined for a contemporary audience, as well as new music to support the story.
Hancock will direct the pilot episode and serve as executive producer alongside Brunstetter. Fellow executive producers include Ted Chapin of The Rodgers & Hammerstein Organization; Sophia Dilley of Concord; and David Ellison, Dana Goldberg, and Marcy Ross of Skydance Television. Bill Bost, Senior Vice President of Television for Skydance, will oversee the project.
"Oklahoma!'s artistically revolutionary position in American culture has both kept it at the forefront of theatrical performances and allowed for various new innovations. This first-time ever television series will expand on the life of this remarkably resilient show," said Ted Chapin, Chief Creative Officer, The Rodgers & Hammerstein Organization, a Concord company.
"Oklahoma! is one of the greatest musicals of all time, and we're honored The Rodgers & Hammerstein Organization and Concord have entrusted us to produce this ambitious television series," commented Marcy Ross, President, Skydance Television. "Skydance has found the perfect architects to create this world with the prolific John Lee Hancock and Bekah Brunstetter, who will honor the spirit of the original show while creating a unique and contemporary story."
"We are thrilled to be working with such great partners at Skydance Television and with the talented John Lee Hancock and Bekah Brunstetter to envision a new world that pulls from the rich characters and stories in Oklahoma!" added Sophia Dilley, Vice President Film & Television Development and Production, Concord.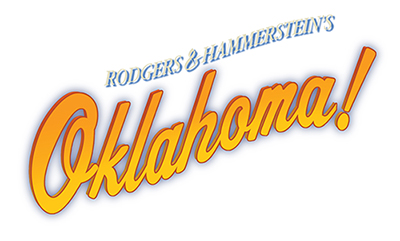 You must log in before you can post comments. You can login
here
.