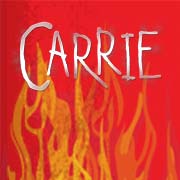 CARRIE THE MUSICAL Comes to RIVERDALE Tonight on The CW!
"It's gonna be a night we'll never forget!"
CARRIE THE MUSICAL comes to RIVERDALE tonight at at 8/7c on The CW!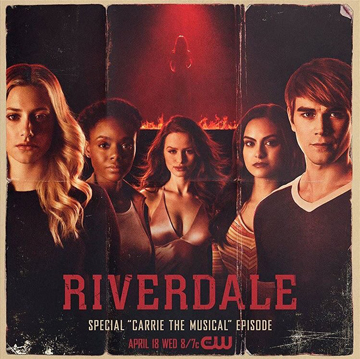 ABOUT CARRIE THE MUSICAL: Carrie White is a misfit. At school, she's an outcast who's bullied by the popular crowd, and virtually invisible to everyone else. At home, she's at the mercy of her loving but cruelly over-protective mother. But Carrie's just discovered she's got a special power, and if pushed too far, she's not afraid to use it…
Learn More About CARRIE THE MUSICAL!
Watch two sneak peeks of CARRIE THE MUSICAL on RIVERDALE tonight!
*UK and European fans desperate to get their fix of Archie and the gang can stream new episodes of Riverdale every Thursday on Netflix – less than a day after they air on TV in the US.
You must log in before you can post comments. You can login
here
.