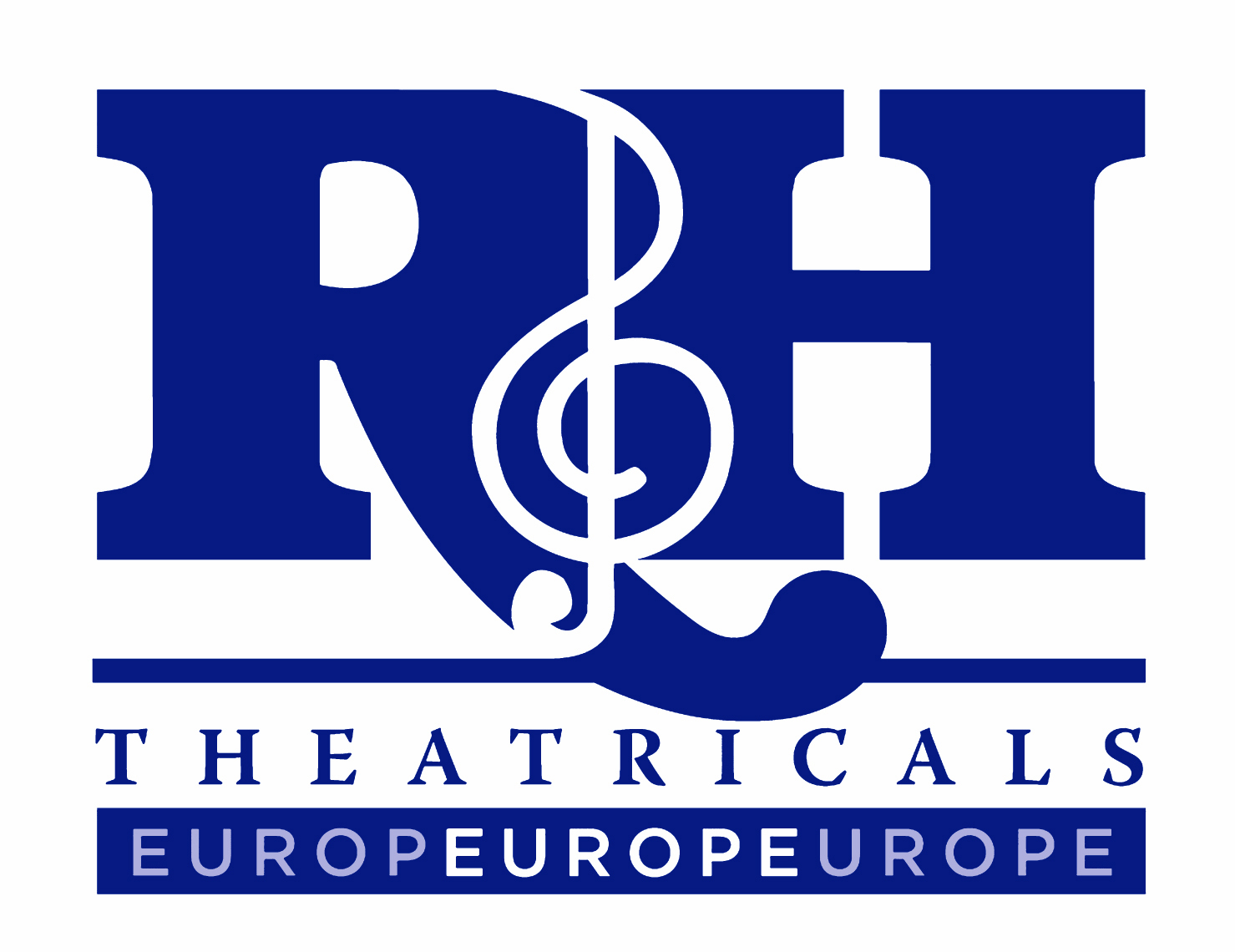 Join us at the Music & Drama Education Expo in Manchester this October

R&H Theatricals Europe are delighted to be exhibiting at Music & Drama Expo's first show in Manchester, for colleagues in Northern England, Wales and Scotland.
Taking place on 4 October 2017 at the Hilton Hotel, Manchester, this free-to-attend show will bring a more compact version of its London conference, offering seminars, workshops, debates and the opportunity to network with 500 of your peers, plus the chance to meet the R&H Theatricals Europe licensing team in person.
Over the course of one day, the conference will offer over 20 workshops, lectures, debates and Q&A's from award-winning pedagogues, leading practitioners and some of the biggest organisations and institutions in the industry.
Across three theatres and workshop studios content for Early Years through to KS5 will be presented, designed with all types of teachers in mind:
Workshops on gospel singing, STOMP body percussion, spoon playing and improvisation
Stage combat session led by Squire Stage Combat
New educational trends and approaches from around the world
Music & performing arts technology


To book your free ticket and view the full conference and exhibitor list, visit www.mdexpo.co.uk/manchester

You must log in before you can post comments. You can login
here
.