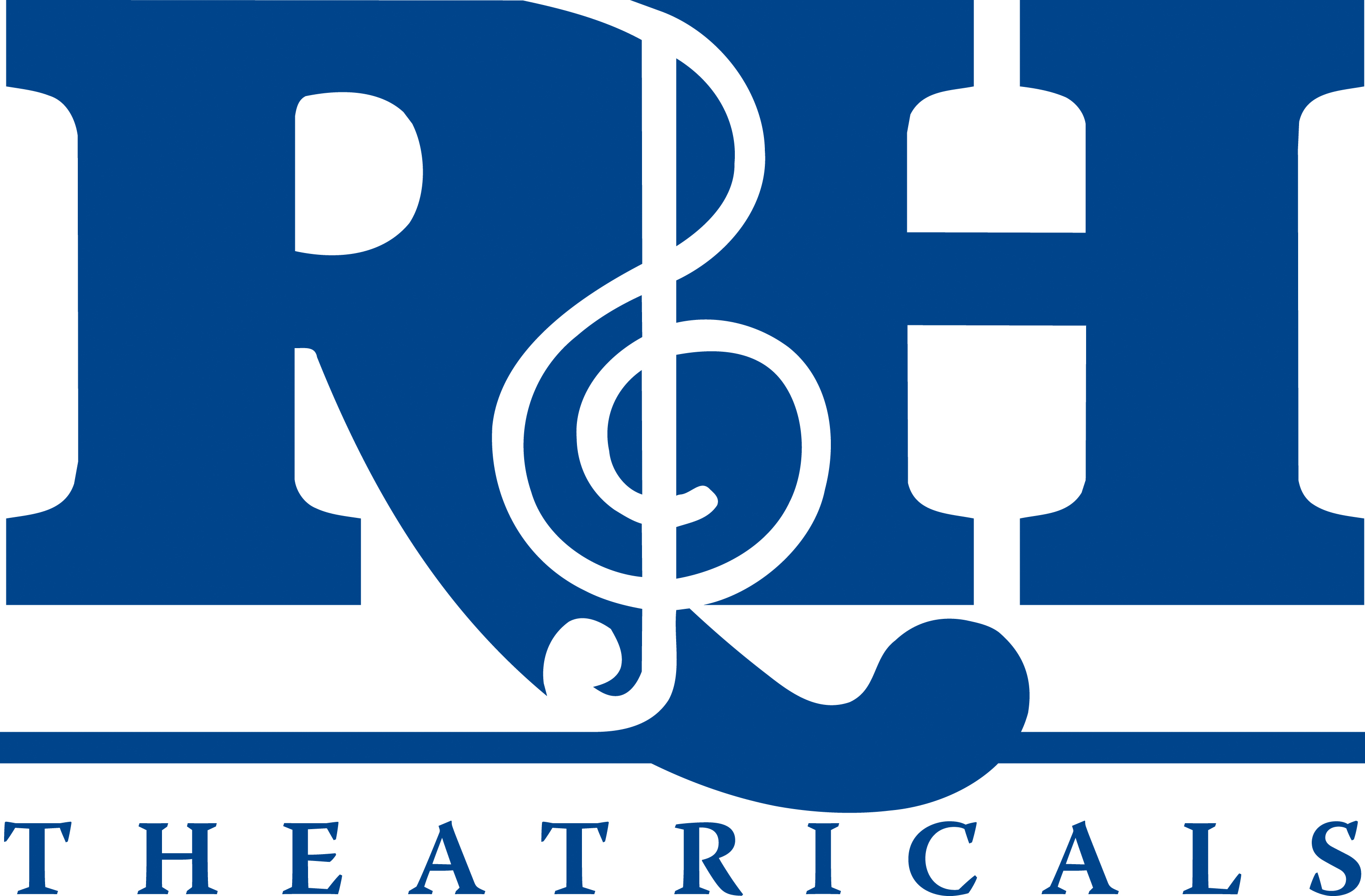 R&H Partners with Chicken Soup For The Soul!
CHICKEN SOUP FOR THE SOUL IS COMING TO THE STAGE!
Chicken Soup for the Soul announces live theater development partnership with Stellation Entertainment and Rodgers & Hammerstein to adapt a wide variety of diverse stories to be performed for live audiences.
The stories of Chicken Soup for the Soul will be adapted into innovative one-act musicals ranging from 15 minutes to 45 minutes in length. These mini-musicals can be presented alone or grouped together to create an event around a life lesson, age group or theme. Schools will be able to choose shows with a variety of social themes and casting options, creating a customized production to fit their specific needs.
"For many years our books and stories have been important resources for teachers in their classrooms and we are increasingly focused on creating first-class extraordinary educational materials. We recently introduced a proactive bullying prevention program based on our stories known as 'Chicken Soup for the Soul Hallway Heroes' that is now in use in more than 20 states and we plan to continue to introduce new education programs over time," said William J. Rouhana, Jr., chief executive officer of Chicken Soup for the Soul.
"Many middle school and high school teachers have contacted us to put on Chicken Soup for the Soul theater productions," continued Rouhana. "We have been looking for the right partner for our live theater efforts for over a year. We can't imagine any stronger group than Stellation Entertainment and Rodgers & Hammerstein to bring our stories to life on school stages."
"We are pleased to partner with an extraordinary global brand like Chicken Soup for the Soul. Their stories have brought laughter, tears and a sense of belonging to millions of people. We are thrilled to be working with Stellation Entertainment to adapt the Chicken Soup for the Soul message for the stage," said Imagem chief executive officer, Bill Gaden.
The first round of shows will be released worldwide by R&H Theatricals in 2017.

You must log in before you can post comments. You can login
here
.