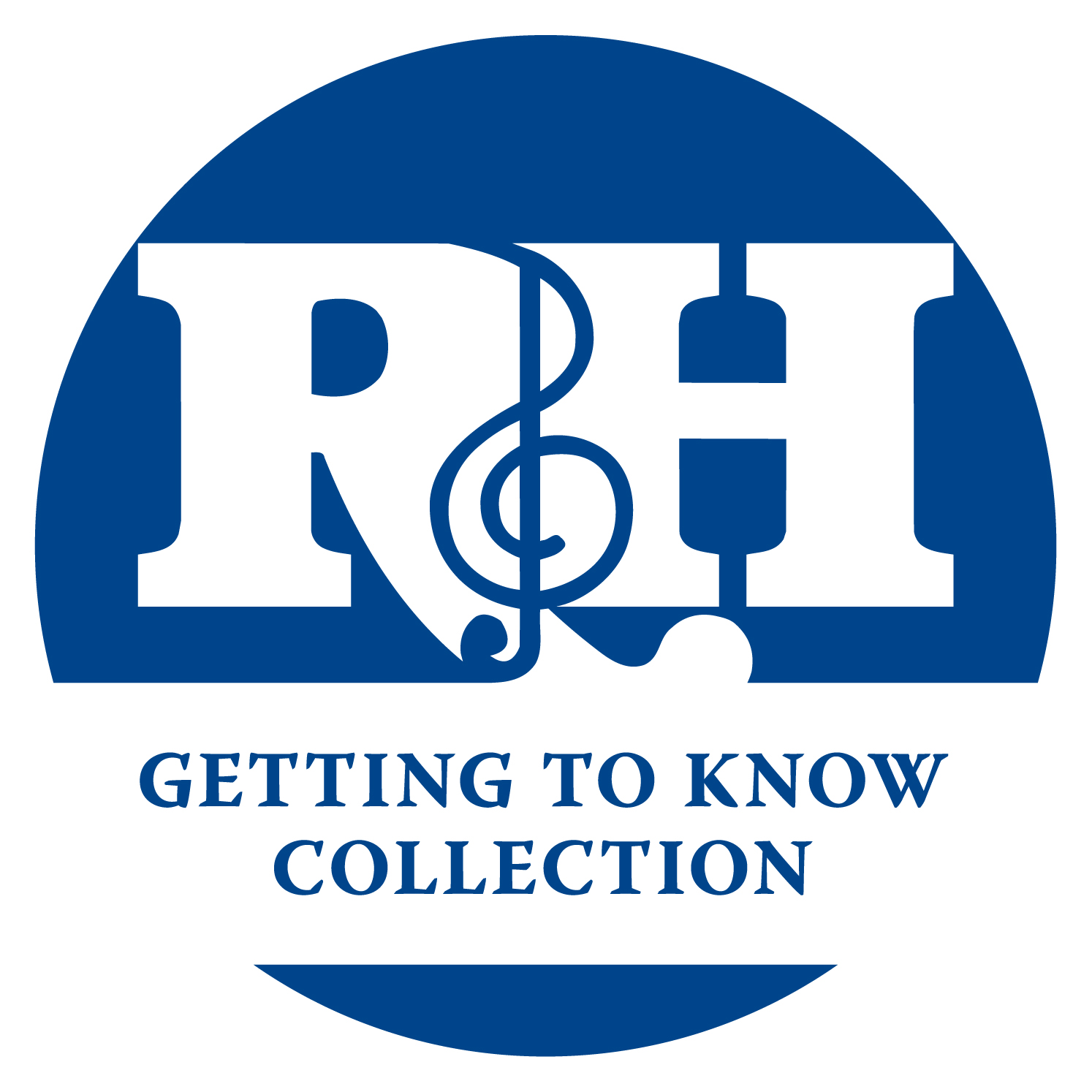 Getting To Know... OKLAHOMA and ONCE UPON A MATTRESS Now Available!
We are pleased to announce the release of Getting To Know… Oklahoma! and Getting To Know… Once Upon a Mattress.
Oklahoma! was Rodgers and Hammerstein's first musical, the story of a farmgirl named Laurey who's not sure whether to attend the local picnic with a handsome cowboy or with a mysterious farmhand. Once Upon a Mattress turns the fairytale of "The Princess and the Pea" into a full-scale musical about gawky Princess Winifred who just wants to live "happily ever after."
The hour-long musicals were adapted for student performance by iTheatrics, the world's leading authority on musical theatre for young people, under the supervision of its founder and CEO, Timothy Allen McDonald. iTheatrics has been collaborating with Rodgers & Hammerstein to completely re-imagine the entire "Getting To Know You Collection." Prior to this, the companies released Getting to Know…The Sound of Music into the educational theatre market.
All the music in the "Getting To Know You Collection" has been transposed into keys appropriate for young voices, and each title comes with accompanying show-specific resources, which make sure that educators of all levels may produce an engaging and successful theatre production with students. These resources include: recorded vocal and accompaniment tracks (no accompanist needed); a guide to staging and choreography DVD featuring numbers from the show fully presented by iTheatrics' resident choreographer Steven G. Kennedy in collaboration with a student cast; a fully annotated production guide detailing the process of producing this show with young people on every budget and experience level; a music cue sheet; a props and costumes list; and a scene-by-scene set breakdown.
Licensees will have immediate access to an instant digital download rehearsal ready pack, which includes audition-ready materials, the production guide and vocal tracks so that directors may get started on their productions prior to receiving their physical Production Pack.
License Getting To Know... OKLAHOMA!
License Getting To Know... ONCE UPON A MATTRESS
Learn More About Getting To Know... Oklahoma!
Learn More About Getting To Know... Once Upon A Mattress
Comments

Is there a difference in Once Upon a Mattress JUNIOR and Getting to Know YOU? Is there even a Junior version of Once Upon a Mattress? Thanks

Will FOOTLOOSE be available in the Getting to Know Collection?
You must log in before you can post comments. You can login
here
.