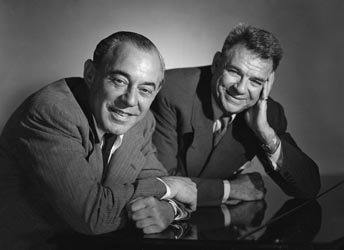 Rodgers & Hammerstein biography coming in 2018 to celebrate the 75th anniversary of 'Oklahoma!'
Henry Holt to Publish Biography of Musical Theater Legends Rodgers & Hammerstein by Veteran Journalist Todd S. Purdum
Rodgers & Hammerstein, a new biography by the veteran journalist and acclaimed author Todd S. Purdum, about the extraordinary eighteen-year partnership of musical theater legends Richard Rodgers and Oscar Hammerstein II, will be published by Henry Holt in the spring of 2018, the seventy-fifth anniversary of Oklahoma!, their first Broadway hit. The book will be edited by Paul Golob, executive editor at Holt.
Though most renowned today for the stunning commercial success of The Sound of Music, their last (and in some ways least typical) show, Rodgers & Hammerstein in their day were better known as the greatest revolutionaries the Great White Way had ever seen. Their first joint effort, Oklahoma!, was, as The New York Times recently noted, "as radically innovative at the time of its premiere in 1943 as Fun Home or Hamilton is today." In writing the book, Purdum, a longtime political and cultural reporter and an amateur musician, will have access to some material only recently available to scholars – including Hammerstein's papers at the Library of Congress – and will have the cooperation of Rodgers & Hammerstein: An Imagem Company, the corporate entity that controls the worldwide performance rights to their works.
"These are the songs and stories I grew up with, the original cast albums that my parents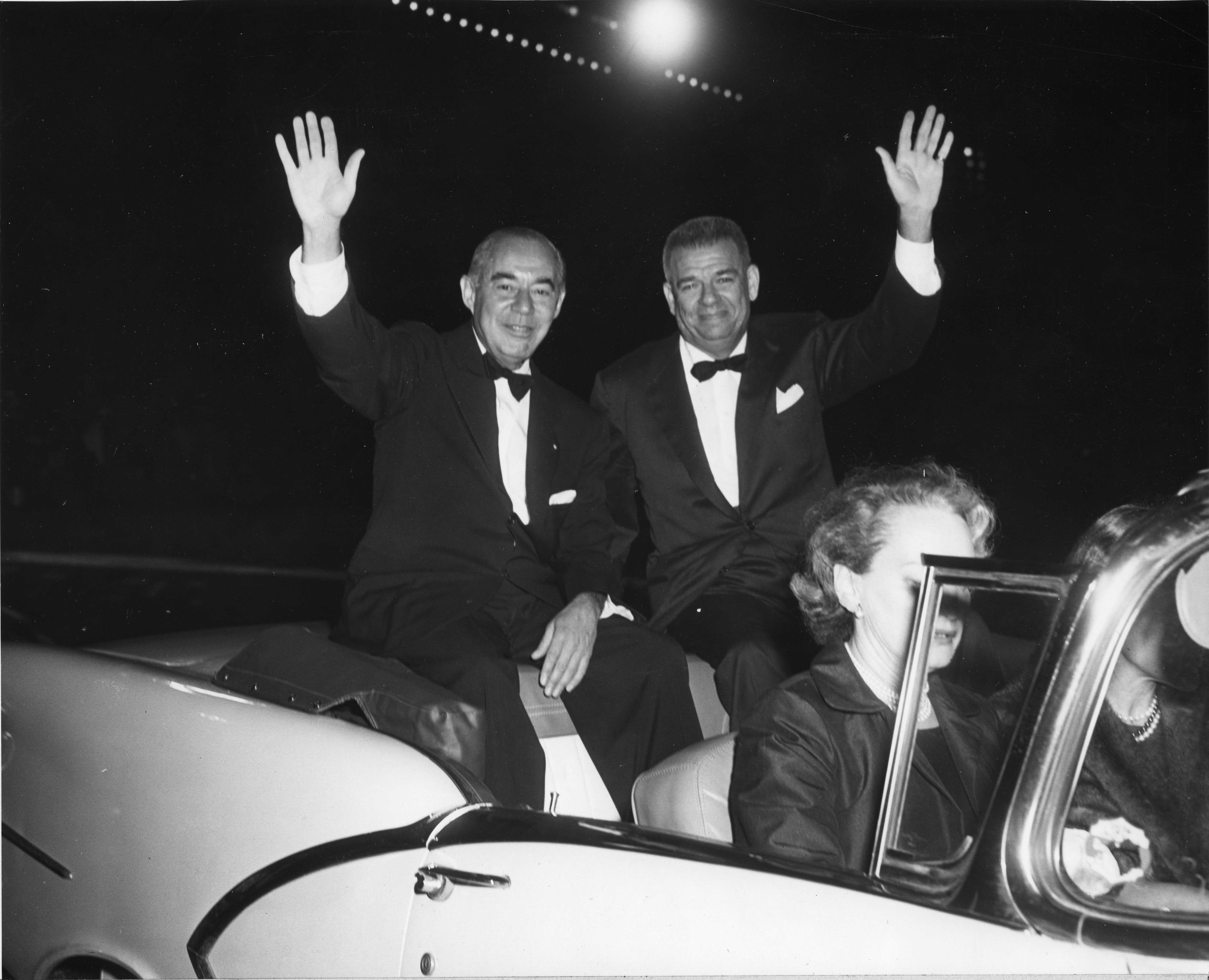 played till they were worn thin, and I could sing the scores in in my sleep," Purdum said. "In watching the joy with which my own children have discovered Rodgers & Hammerstein, and the enormous worldwide commercial and critical success their work still enjoys, I became certain that the fascinating story of their collaboration was ripe for a fresh telling, not only to the Baby Boomers who love The Sound of Music, but to even younger generations who will appreciate the pioneering contributions this team made to one of America's most important native arts."
Purdum, an award-winning journalist, is a contributing editor at Vanity Fair and senior writer at Politico. He previously spent more than twenty years at The New York Times, where he served as diplomatic correspondent, White House correspondent, and Los Angeles bureau chief. He is the author of A Time of Our Choosing: America's War in Iraq, which was written in collaboration with the reportorial staff of The New York Times and was published by Times Books in 2003; and An Idea Whose Time Has Come: Two Presidents, Two Parties, and the Battle for the Civil Rights Act of 1964, published by Henry Holt in 2014.
Macmillan Publishers is a division of the Holtzbrinck Publishing Group, a large family-owned media company headquartered in Stuttgart, Germany. www.macmillan.com
You must log in before you can post comments. You can login
here
.