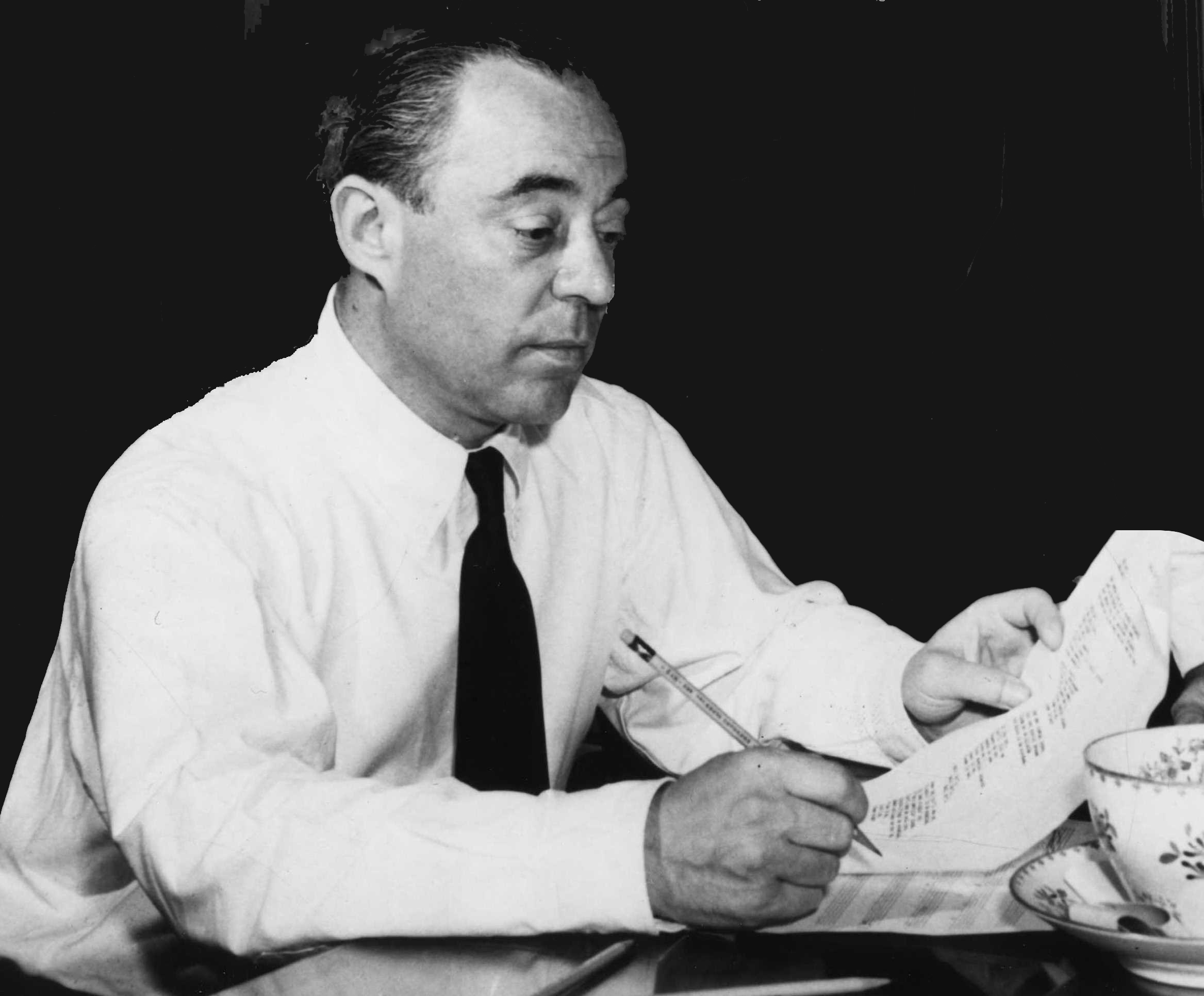 Rodgers Revealed Returns
If you missed it last time, here's another opportunity to catch this magical evening celebrating arguably the greatest and most versatile popular melodist of them all. Through an informal mix of chat and song Richard Rodgers aficionados Jason Carr and Edward Seckerson and West End star Anna Francolini will dip into the Richard Rodgers songbook personally reflecting on some old favourites and treasured rarities. Rodgers wrote more than 900 songs and 43 Broadway musicals in a dizzying array of styles. Part of the London Festival of Cabaret.
"From the moment the piano started up with those well-known tunes deftly strung together by the pianist and composer Jason Carr, we knew we were in for a special evening, but not quite how special." Musical Theatre Review
Date: 15 & 16 July 2014, 20:00
Venue: St James Theatre
Tickets can be bought here
You must log in before you can post comments. You can login
here
.