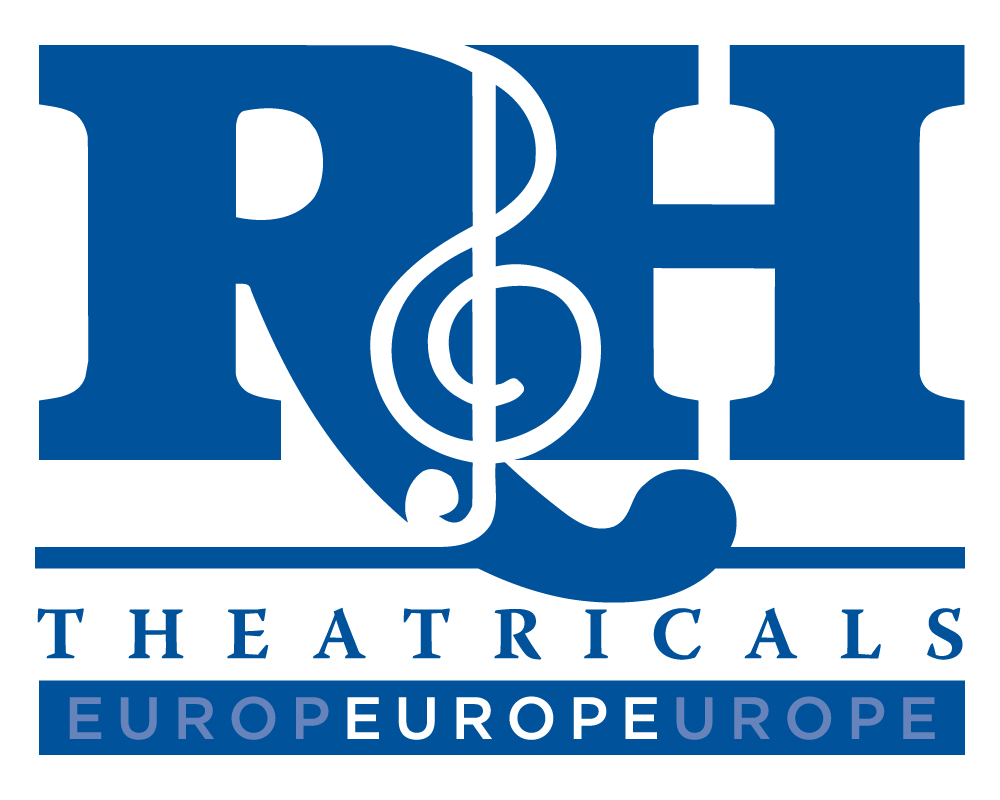 Proudly Announcing: R&H Theatricals Europe
The Imagem Music Group, owner of some of the world's most popular musicals including The Sound of Music and The King and I, is expanding its US-based theatrical licensing division, R&H Theatricals, with the creation of a European branch headquartered in the London offices of Imagem UK. R&H Theatricals Europe will represent a catalogue of Broadway evergreens (South Pacific, Oklahoma!) and contemporary classics (Footloose, White Christmas) throughout the UK and across the European market.
Vivien Goodwin has been appointed Managing Director for the new division, which is scheduled to launch in January 2013; Goodwin will join Imagem UK in late September to prepare for the launch. Bert Fink of the R&H New York office will also join the London team for a year beginning this autumn, in his new business development role as SVP/Europe for Rodgers & Hammerstein.
"I couldn't be more thrilled about this exciting new chapter for R&H," says Ted Chapin, President of Rodgers & Hammerstein. "Richard Rodgers and Oscar Hammerstein II always knew the importance of the British and European market, and they both loved London, where they had a production office for many years. Today, as part of a global company, our new London branch will give us the opportunity to reinvigorate our catalogue throughout Britain and across the Continent. This is an important move for us, which is why I am sending my longtime R&H colleague Bert Fink to London to help launch this venture."
Josef Weinberger Ltd. is currently representing the Imagem theatrical catalogues in Europe, and will work closely with Vivien Goodwin and her new staff to ensure a smooth transition. Goodwin comes to R&H Theatricals Europe from Samuel French Ltd., the prestigious theatrical licensing house and publishing firm where she worked for nearly 24 years, and served for the past 13 years as Managing Director.
John Minch, Chief Executive of Imagem UK, says: "Sean Gray and his team at Weinberger have done a great job representing these catalogues and we are very grateful to them. Bringing the business in-house now is a logical move, especially given the work we already do with musicals from the Warner-Chappell catalogue. Having Vivien Goodwin join us is a real coup; it means that we will be able to build up a musical theatre rights business alongside our classical, pop and library music publishing businesses. This is fantastic news."
UK and European customer inquiries may be directed to: [email protected]









You must log in before you can post comments. You can login
here
.