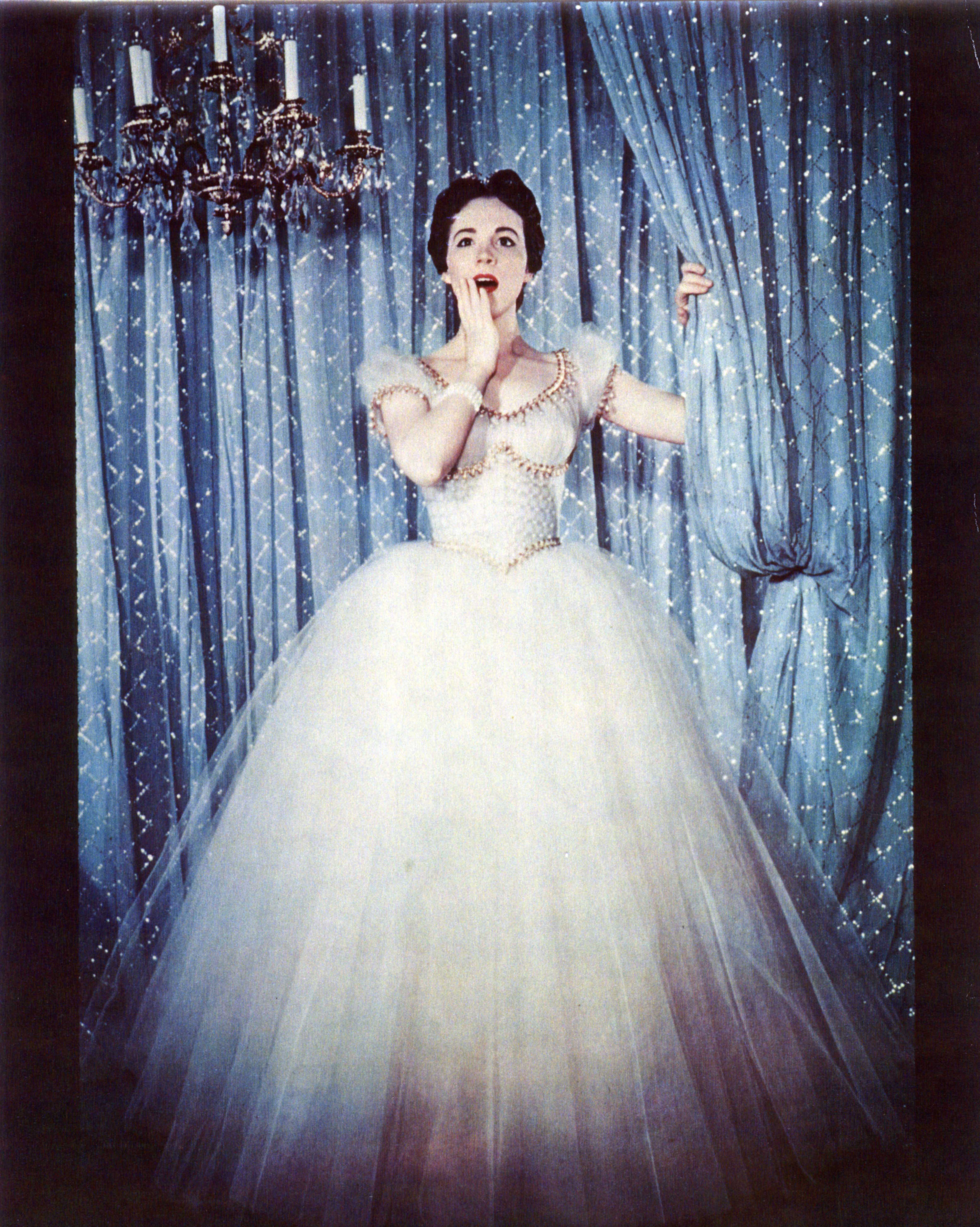 New Production of Rodgers & Hammerstein's CINDERELLA Aims For 2012-13 Season on Broadway
A new production of Rodgers & Hammerstein's CINDERELLA -- with music by Richard Rodgers, lyrics by Oscar Hammerstein II, a new book by Douglas Carter Beane and original book by Oscar Hammerstein II -- is aiming for an opening next season on Broadway following a workshop production in April 2012, it was announced on December 8 by producer Robyn Goodman, who will produce the musical along with Aged in Wood Productions. As R&H President Ted Chapin told the New York Times, the idea of CINDERELLA on Broadway "has always been lurking because, even though Rodgers and Hammerstein wrote the piece for 12-inch black-and-white television screens, it's still a consummately theatrical work."
Mr. Beane's new book for Rodgers & Hammerstein's CINDERELLA re-charts the journey of the tale's maid-turned-princess in a surprisingly fresh and comic way: with pumpkin, glass slippers, fairy godmother and other classic story elements intact, it is now Cinderella's turn to rescue the Prince. In addition to musical numbers from the original score -- including "In My Own Little Corner," "Impossible/It's Possible," "Ten Minutes Ago" and "Do I Love You Because You're Beautiful?" -- this new production of CINDERELLA will include several songs from the Rodgers & Hammerstein trunk.
As Chapin noted, CINDERELLA was Rodgers & Hammerstein's only musical written originally for television. Starring Julie Andrews, their version of CINDERELLA made her debut on CBS on Sunday night, March 31, 1957, and over 107 million Americans tuned in -- an astonishing statistic by any standard. CINDERELLA was adapted for the stage the following year, first seen in London's West End, with US stage productions beginning in 1961. Two more television remakes followed (Lesley Ann Warren in 1965, and Brandy with Whitney Houston in 1997), with thousands of stage productions presented all over the world, including recent productions in the Netherlands, Britain, and a tour of Southeast Asia starring Lea Salonga in the title role.
Stage productions of CINDERELLA continue to thrive across the USA, including an acclaimed version presented by the New York City Opera in 1993, 1995, and 2003 and several US National Tours. Today, R&H Theatricals offers two versions of Rodgers & Hammerstein's CINDERELLA: the classic version as well as the "Enchanted" edition, based on the later teleplays. (CINDERELLA is also offered in our popular "G2K: Getting to Know..." series for young performers.) Travelling from TV screens to opera houses to stages around the world, Rodgers & Hammerstein's CINDERELLA has emerged from her own little corner to live happily ever after. And next season -- Broadway!
Comments

Benjamin MIddle School is currently rehearsing our production of Cinderella and is very excited to hear this news! We hope to see Cinderella on Broadway!!!
You must log in before you can post comments. You can login
here
.