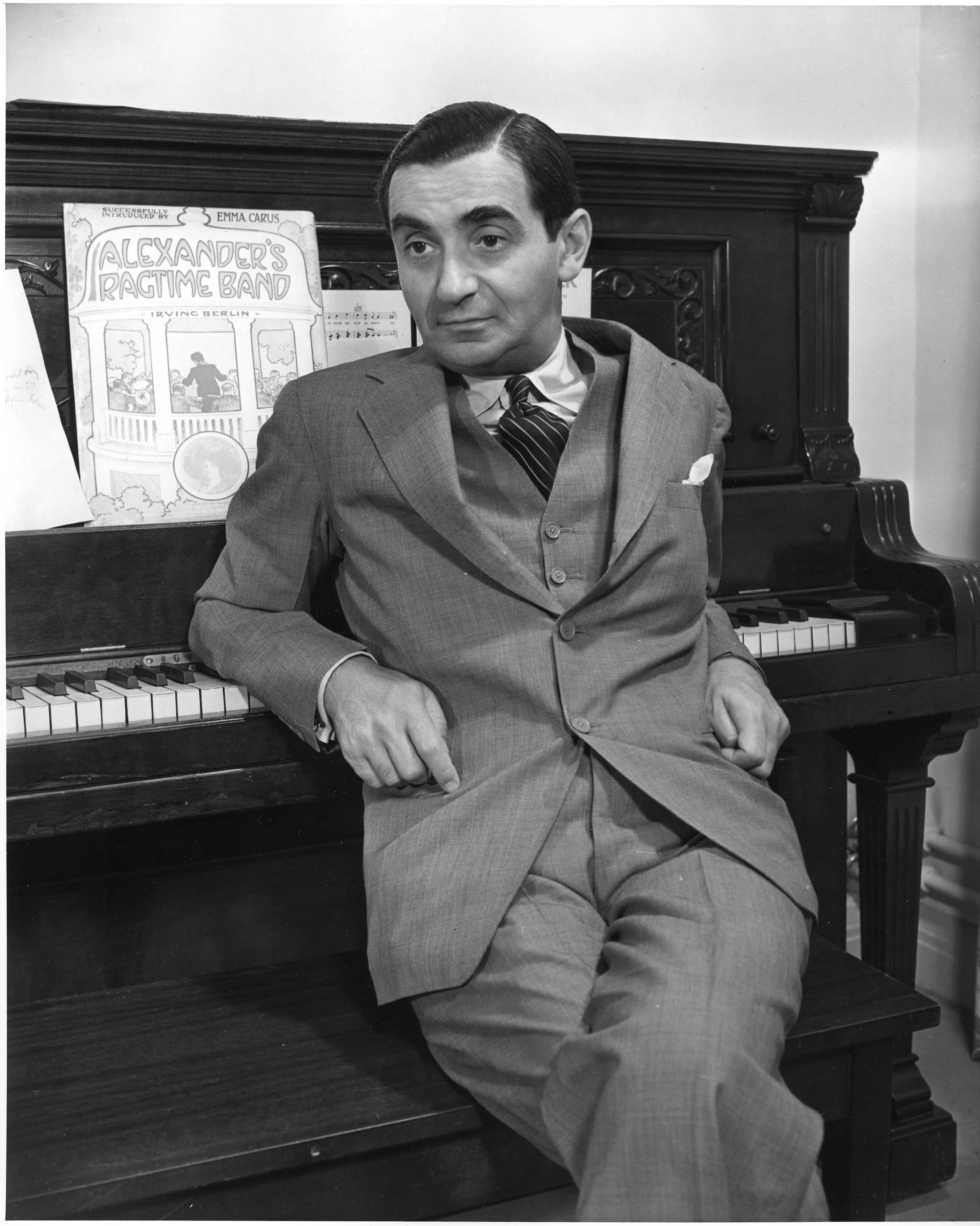 An Irving Berlin Celebration at Hofstra
Come on Along!  Come on Along! Come join us for An Irving Berlin Celebration! Join The Gray Wig Alumni Theatre Company and Hofstra Entertainment (at Hofstra University) as they celebrate the music of Irving Berlin in An Irving Berlin Celebration. With music by the great Irving Berlin such as God Bless America, There's No Business Like Show Business and Puttin' On The Ritz, these concerts will have you tapping your feet in your seats and humming nostalgically during the intermission! Performances take place on August 5th, 6th and 7th.
Click here for more information
You must log in before you can post comments. You can login
here
.