GUEST BLOG: Liesl from THE SOUND OF MUSIC Live! on NBC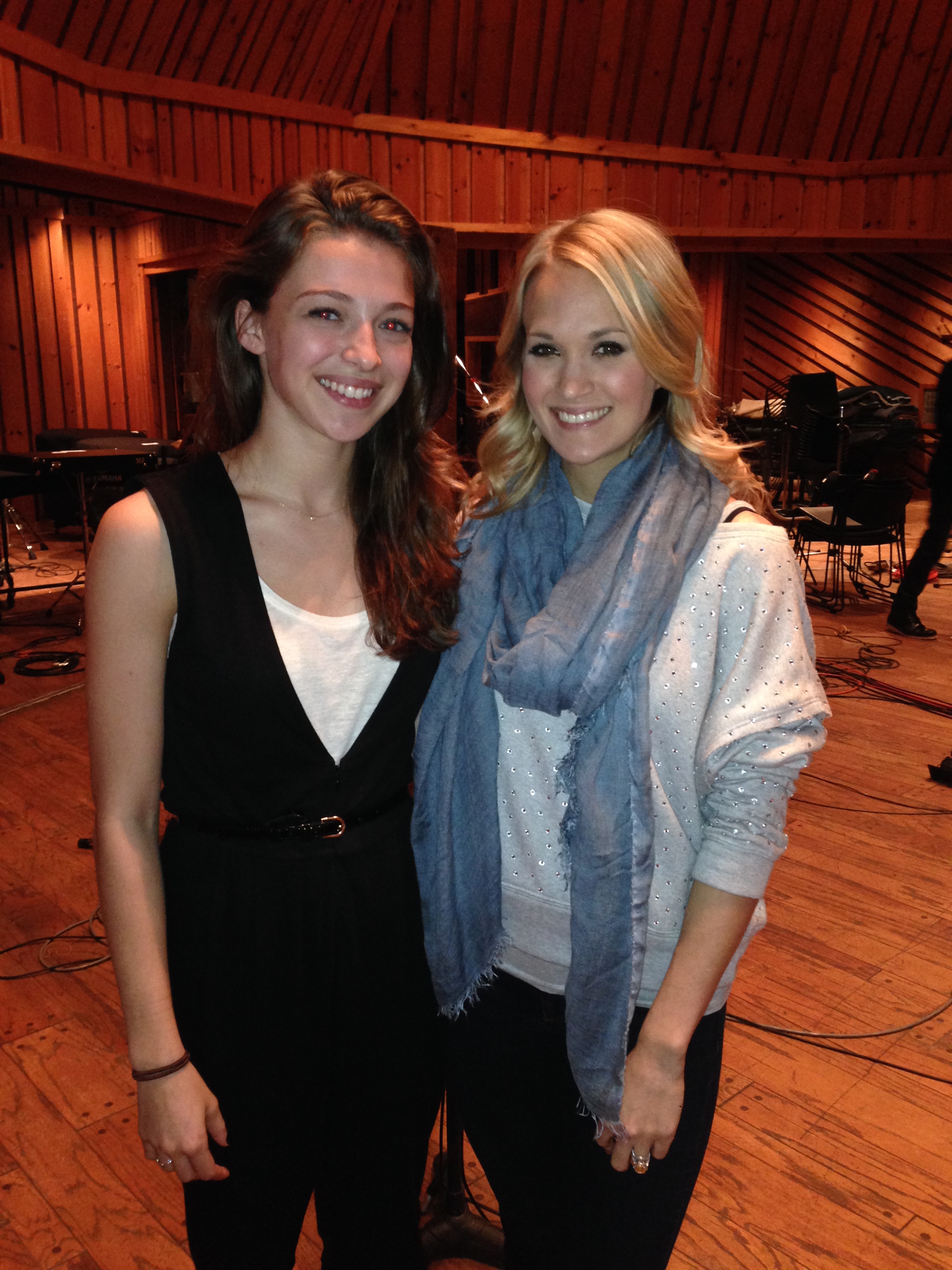 I'm so incredibly excited and honored to be a part of NBC's The Sound of Music LIVE! Besides having the opportunity to work with some of Broadway's finest (Rob Ashford, David Chase, Christian, Laura, and Audra...need I go on?) and of course Carrie and Stephen, it's amazing to be a part of such a huge and new production. I mean, The Sound of Music is by no means new, but how we're presenting it certainly is. Many people know The Sound of Music, but not necessarily the stage production. It's thrilling to be a member of this talented team as we show to the world the Broadway production of the Sound of Music in a way that has really never been done before. Live. On NBC. One night only. No pressure...
Being a part of this production is certainly a wonderful change of pace. I've been doing theatre since I was very small (I've been a von Trapp twice before, first as Marta then as Brigitta. I'm growing up with the family!), but I am currently a Junior at Barnard College majoring in sociology - not quite the musical lifestyle. I'm taking the semester off and temporarily exchanging a day full of academics for one filled with acting, dancing, and of course... the sound of music (...I can't stop from poorly slipping quotes and references from the show into my daily conversation). I may not presently be in classes, however I'm proud to say that I'm definitely working to infuse some of my bold, Barnard woman spirit into Liesl - I'm convinced she'd have been a perfect Barnardian. Even though Liesl is only sixteen (going on seventeen), she's a very composed and intelligent woman. She's a young girl, but she's had to grow up quickly and fill a motherly role for her younger siblings. She is very strong and mature, however she still requires guidance and support in her life, qualities we are able to see in her relationships both with Rolf and with Maria. I love her playful spirit with Rolf as he informs her that she needs someone a little older to show her the ropes of life (and she responds with a sort of, "Oh do I now? I had no idea. Please do go on..."), yet she really begins to trust in Maria and forms a beautiful relationship with her. I love playing these two sides of her - the confident woman used to taking care of others and the girl who still needs some taking care of. I think she's a very relatable character, even today in a very different time than the story's setting.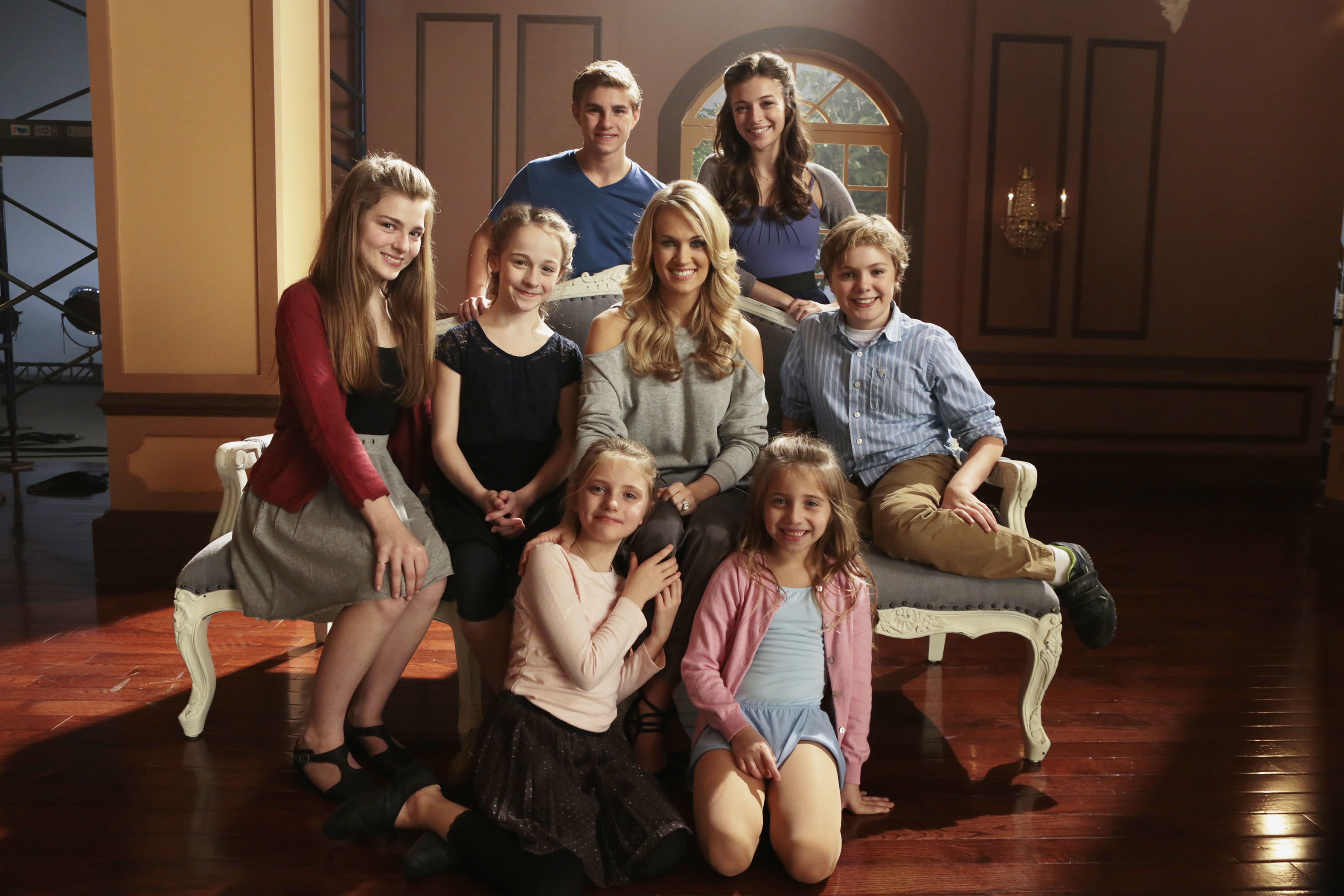 All in all, this whole experience is a dream come true: A classic, beloved show. Rodgers and Hammerstein. Beautiful dancing. Incredible talent. An ENORMOUS audience to play for. What's not to love? Needless to say, December 5th is going to be magical, for me, for the cast and creative team, and of course, for the audience, and I'm so excited to see it all come together!